Hospital Time
You did wonderfully, dear.

But never try to be who you aren't;

you don't have nearly enough practice to pull it off.

–Kimmalyn, Skyward Flight
What is a Leg?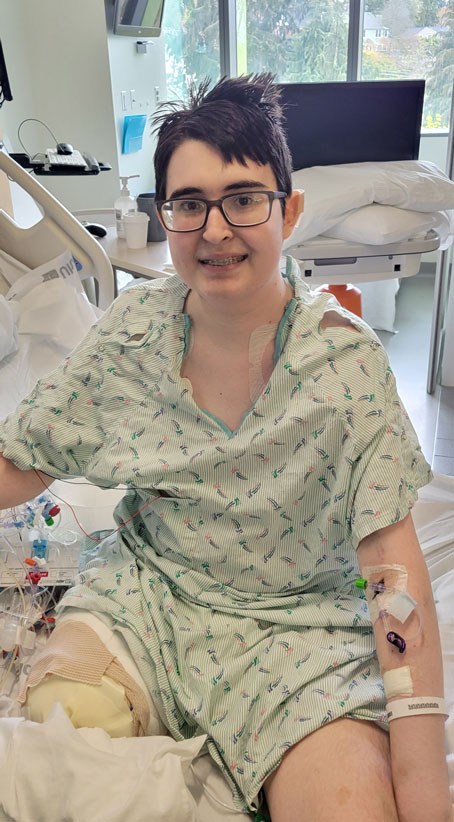 Words are very important to Asher. The last time he went into the hospital, part of the life-saving treatment was an above the knee amputation.
Over the next three weeks, he struggled his appendage being called a leg. Even though he had an upper thigh, it wasn't a leg because a leg has a ['knee', 'ankle', 'foot'] and he had []. He didn't like the word stump because it felt like a dead tree. So… he settled on limb. "It's my limb," he said, "I'm glad I have a limb." And that was it. The struggle with phantom limb syndrome eased and he could start dealing with the rest of his life.
While the struggle for a name was gone, he was still bitter at the change this would bring on his life. "How am I going to learn to fence?" he asked.
Then a friend of mine said, Necrotizing Fasciitis sounded like a magic spell. I told Asher he was a survivor of an encounter with a powerful lich and just like that, his disposition changed.
He didn't seem to resent the change.
It was a new character feature and he just had to figure out how to play the next level of the game.
The soul shall be restored to the body, and the body to the soul; yea, and every limb and joint shall be restored to its body;
Tell a Dad Joke, It's Good for the Brain
At first blush, fathers' more aggressive style of physical play and their teasing style of humour with their children might seem cruel, but by continually pushing and challenging their children, fathers' style of rough-and-tumble play supports their children's physical and cognitive development in important ways while teaching them to regulate their behaviours and emotions.
Dad jokes serve as a pedagogical tool demonstrating embarrassment isn't fatal and forcing children to recalibrate how much embarrassment they can handle.
While "dad jokes" are the universal Anglo-American term, they exist in other cultures as well. Japanese call them "oyaji gyagu" which can be translated to "old men's gags." Where male figures are less common, women frequently take up the role.
Dad jokes teach complex linguist skills by leveraging puns to violate expectations followed by a secondary assumption related to social norms. These facets expand the victim's understanding of the world. This increase context often leads to more compassion, a desire for understanding, and a healthier mindset.
A Book on Grief
The Unspeakable Loss
We started reading this book. It's been very useful to talk about the things we need to do and not do to help us heal.
A guide to hope and healing after the death of a child, from a grief counselor and psychotherapist who has been there. Nisha Zenoff lost her son in a tragic accident when he was just 17 years old. Now, with decades of experience as a grief counselor and psychotherapist, she offers support and guidance from her own journey and from others who have experienced the death of a child.
Collective Nouns
Lots of things have collective nouns. You might most recognize a herd of deer or a pride of lions. There's also a murder of crows, town council, and crowd or a family for people. Relevant to Asher, it was a comfort of nurses and a doctrine of doctors that helped him.
While Asher and Dad worked through the labs, doctor appointments and hospital visits, we endeavored to make a list of collective nouns for the sub-specialties we encountered or thought we might encounter.
Pride of Surgeons
Gaggle of Gynecologists
Culture of Microbiologists
Colony of Mycologists
Lobe of Neurologists
Cacophony of Pediatricians
Rash of Dermatologists
Thump of Cardiologists
Stream of Urologists
Impaction of Gastroenterologists
Pool of Hematologists
Pillar of Chaplains (clergy)
Cushion of Phlebotomists
Harmony of Cardiologists
Cast of Osteopathologists
Forbiddence of Oncologists
Wave of Radiologists
Stampede of Podiatrists
Crap Ton of Proctologists
Stories
Tangible
Goodreads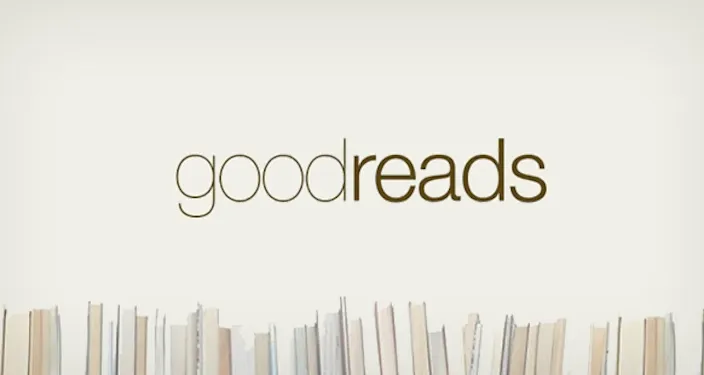 Find, get, and share books you love on Goodreads, the world's largest site for readers and book recommendations. More than 75 million members have added more than 2.2 billion books to their shelves.
Goodreads is a free service. Check out the
or the
.
For the physical books on the bookshelf, you can use the goodreads app to scan ISBN on the back of the books and create a reading list of books you'd like to look up later.
Book List
Videos
Audiobooks
Audiobooks Made Easy
Purchase books from a reputable source. We like Audible. Been members since 2014. Best $15 a month I've ever spent.
Unfortunately, Audible in a household doesn't work very well. But we can use Libation to Liberate the books from the DRM covers and listen to the books wherever we want.
Libation is available on GitHub and you can review the source if you're into that. Alternatively, head over to the downloads section to grab the latest release. It's only available for Windows, but most folks have something lying around that can help.
Essentially, this creates a collection of files that you'll need to upload to the next system.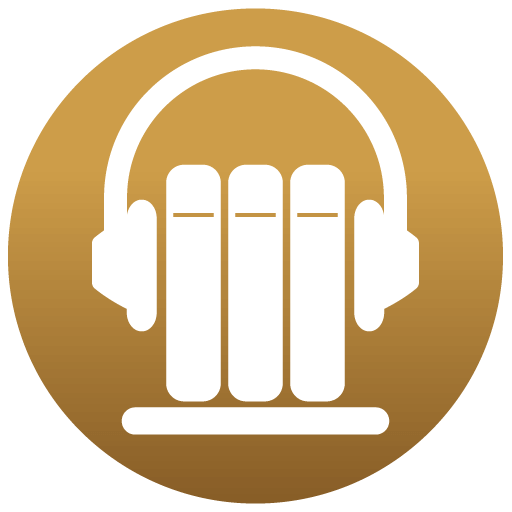 This is an awesome product, but requires some experience setting up a web service. The documentation is followable and you can set it up in myriad ways. Luckily it uses pretty simple dependencies. (I have mine setup via Kubernetes and Helm, but you don't have to know what those mean.)
Now that we have free books, we can use ABS to host the files and let different people have different interests in the books and share a book, like we would with a physical book.
Audiobookshelf also has a crazy easy Android app but the iOS app is a little bit of an adventure.